Master the art of destination dressing with our sensational ideas for plus size holiday clothes.
Whether you plan on hitting the beach, reading by the pool or soaking up the local culture, we know you want to look and feel fabulous every single day of your holiday.
Let us simplify the options for you. Start by building your vacation wardrobe with these core pieces and add other items, as needed.
Holiday Jackets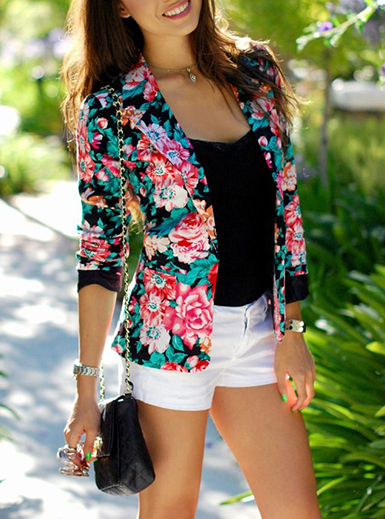 Complete your vacation outfits with on-trend jacket designs including waterfall openings, floral prints, lace hems and more.
Whatever the weather, you can pair gorgeous kimono styles over dresses or team classic denim jackets with tops and shorts.
back to menu ↑
Holiday Jeans
Go for a denim in cropped lengths perfect for the holiday sun.
You can also go for flattering and figure-hugging jeggings, or opt for super soft and comfortable 'jeans.
back to menu ↑
Holiday Jumpers
Ideal for stay-casions and cooler weather alike, jumpers will keep you in style all vacation long.
Complete any outfit and layer your jumpers over daytime-apt denim shorts or evening style maxi skirts.
back to menu ↑
Holiday Kimonos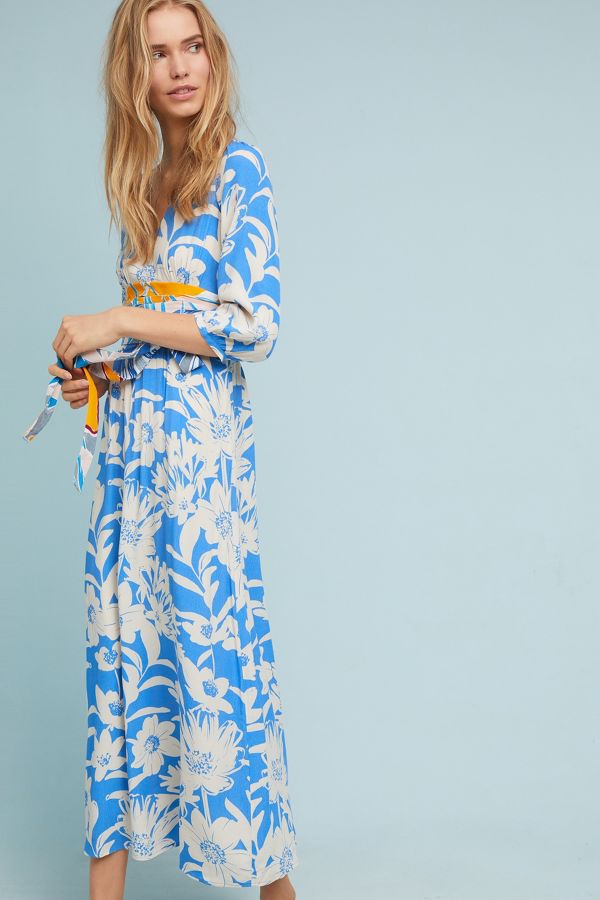 Whether you're hanging out by the pool, or need a cover up for nights out, kimonos will give you instant destination-style appeal.
Choose for yourself from a range of gorgeous prints, on-trend tropical and oriental designs or summery statement floral.
These lightweight layers will, for sure, set to make your look holiday-perfect.
back to menu ↑
Holiday Playsuits
These stylish all-in-ones will just be the ticket for round the clock vacation dressing.
Linens and summery floral playsuits are essentials for daytime adventures, whilst embellished and lace pieces will impress on evenings out.
Looking for a hot-weather alternative? Then chic lace, black and navy rompers will come to your rescue.
back to menu ↑
Holiday Shoes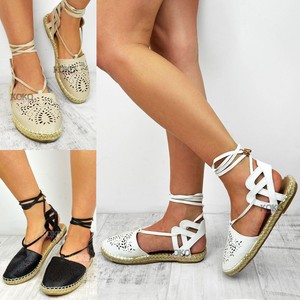 You can take a stroll along the beach in espadrille pumps and flip flops.
Cork wedges and platform sandals will just be the ticket for holiday after-dark looks.
Think velvet and floral mules to lasercut and embelished gladiators.
back to menu ↑
Holiday Accessories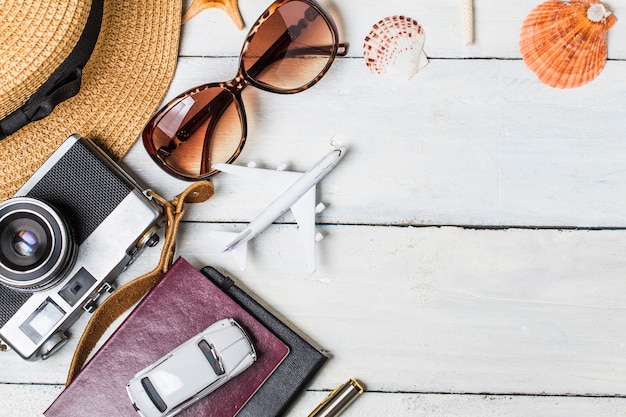 Turn heads by poolside in stylish sunglasses – pick your perfect pair from aviator, round, waywear and cateye sunnies.
Keep your cool under the sun with summer straw hats.
If you're looking for boho summer vibes, don't forget to try beaded earrings, necklaces and bracelets.
back to menu ↑
Holiday Cardigans
A cardigan keeps you warm, polish up an outfit and cover your shoulders when visiting religious sites or modes countries.
Layer up with cotton knits, including kimono style cover ups and open front cardies.
Try to go for gorgeous printed floral and lace knitted designs, alongside boho-inspired tassel and fringe trims.
Perfect to compliment any outfit, you can wear cropped cardigans over maxi dresses or team longline cardigans with vest tops and denim shorts.
back to menu ↑
Holiday Shorts
Show off your legs and get your tan on with shorts.
Jersey and cut-off denim pairs are great to keep you staying (and looking) cool in the daytime heat.
When evening comes, just take your pick from belted and pleated dressy shorts.
back to menu ↑
Holiday Swimwear Bikini lover? Opt for string triangle bras and printed halterneck tops.
Prefer a one-piece? Explore stylish swimsuits with on-trend slogan designs, plunging v-neck fronts and dipped backs.
Finish up your swimwear look and layer up with boho-inspired kaftans, floaty playsuits and camisole tops.
back to menu ↑
Holiday Tops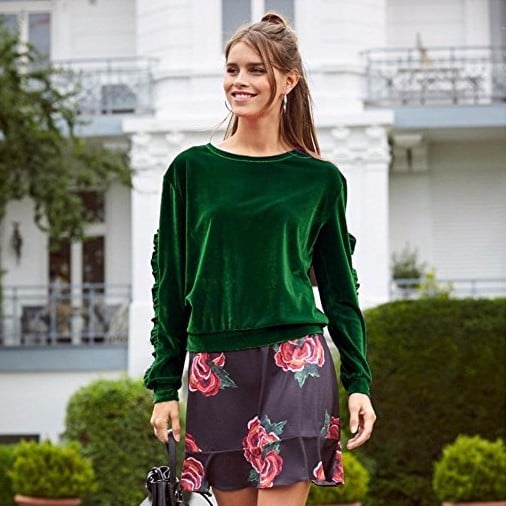 Tops with bardot necklines, cold shoulder and cut-out detailing will simply be perfect for warmer climates.
Look for summer-ready prints including tropical, floral, geometric and gingham designs.
Explore ruffled, silky and lace layers if you are looking for glamorous evening separates.
And don't forget to pack daytime-essential tank tops, t-shirts and vests!
back to menu ↑
Holiday Trousers & Leggings
Pick cosy cotton joggers for laidback exploring and opt for sophisticated straight fits during evenings out.
You can't go wrong with a print on holiday – look for gorgeous paisley, tropical and floral designs.
back to menu ↑
The White Shirt
A long sleeved white shirt is indispensable for travel.
Can be worn alone, over a tee, under a sweater or blazer, with jeans or any slacks or trousers or a skirt.
Can also be worn as an additional layer over or under the dress.
Tunic length white shirt can also be worn over leggings or a short skirt.
back to menu ↑
Black Slacks
Long or cropped, a black tailored trouser that goes with everything is an essential travel clothing item.
Find a great pair that goes well with the climate zone you are travelling to and that suits your body shape.
back to menu ↑
Skirt
Basic A-line, straight or pencil skirt in neutral color will go with almost every top and will work every where but beach.
Knits travel best and are more comfortable to wear.
Add leggings or tights for cold climate.
back to menu ↑
Dress
Look for a dress that can be worn casually or dressed up with accessories.
Look for a dress that can go well with a cardigan or a blazer or a pullover.
Aim for a neutral color and go for a knee length dress.
Maxi dresses are also wonderful but high-low dresses are a good alternative for women with short height.
We are sure that you will like these plus size holiday clothes suggestions that will keep you stylish, classic and elegant anywhere in the world.
Helpful Videos:
Helpful Books & Magazines:
Helpful News & Articles: