So, you have gained a lot of fat around your belly and the feeling that you have nothing to wear to hide that 'evil bulge' is just killing you these days? Relax! We are here to solve all your wardrobe issues and this simple guide to choose dresses to hide tummy and love handles will totally blow your mind.
Loose And Baggy Tops To Hide Belly And Love Handles
When you are in a shopping spree, shift your eyes from those figure-hugging tops to their loose and baggy counterparts.
They will not be stretched tight over your belly and hence, your fat bubbles will not be shown.
back to menu ↑
Tunic And Legging Combo
Dresses to hide tummy also include a sweet tunic or a simple wide top and a complementary pair of leggings.
With so many choices of tunics available in the market, you will never go out of fashion.
When you wear leggings, they fit around your flabby stomach perfectly as well as comfortably.
back to menu ↑
Use Layering
Layering can give your big tummy a magical makeover.
The longer your layers will be, the leaner you will look.
No matter whether you choose a straight cardigan or a waterfall jacket, it is actually the length that distracts all the eyes from your stomach.
Long vests can help you a lot in disguising your love handles perfectly.
back to menu ↑
Try Asymmetric Outfits To Hide Your Tummy
Asymmetric outfits look exclusively smart and it can hide your tummy too.
A top or a dress with asymmetric element can create a vertical line, which gives an illusion of having a slimmer body.
back to menu ↑
Drapes, Frills And Layers – A Great Option
Tops with some excess fabric at the belly area can help you a lot in looking lean and beautiful.
Go for tops with draped elements at the front.
Sexy lacey frills can also serve your purpose.
If layering with jackets or cardigans doesn't seem an option for you, opt for pretty layered tops.
back to menu ↑
Empire Waist Outfit
When it comes to covering an oversized belly the right way, empire waist outfit works as a wonderful option.
Be it an empire waist top or short dress or a maxi dress, you can always get an amazing silhouette by drawing attention towards the thinnest as well sexiest parts of your body with it.
back to menu ↑
Add Details Around The Upper Section
Whenever you pick a top or blouse, take a close look at its detailing.
Outfits with details around the upper section of the body can play a huge role in disguising a bulging tummy.
You can go for ruffles or embroideries at the neckline, shoulders or on the whole front section.
Embellished or crystal-studded top can also distract eyes from the weakest part of your body.
back to menu ↑
Sweet, Bold And Vibrant
Sweet and girly outfits with floral prints can be of great help for you in hiding your abdomen.
Geometric or other patterns can also be good choices.
You can even go a bit bolder by wearing dark-shaded tops.
Vibrant uni-colored outfits can also make you look significantly slimmer.
back to menu ↑
Trendy And Stylish Kaftan
This one style can never go wrong with a pretty woman having a swelling stomach.
No matter whether you wear a kaftan top, an asymmetric kaftan dress or a maxi kaftan, the draped details around your outline can always give you a sultry look.
back to menu ↑
Pick Mid Rise And Avoid Low Waist Jeans
If you have an annoying belly bulge, try to avoid low-waist jeans.
They only highlight your problem area by giving it a considerable push.
Pick mid-rise jeans that will cover your entire stomach region and give it a flatter look.
back to menu ↑
A-Line Dress Will Be Perfect For You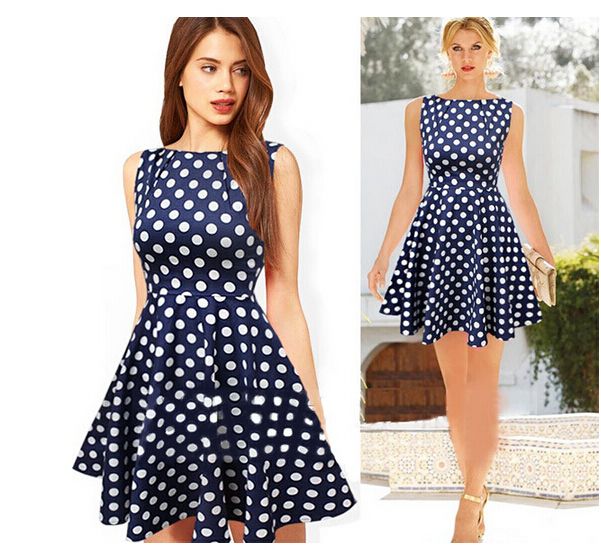 An A-line dress of flowing material can hide the round tummy perfectly.
Go with a multi-layered style or a dress with lace and ruffles to cover the belly bulge.
back to menu ↑
Peplum Top Styles
Peplum tops fit near the bustier and the flare near the waist line diverts the attention away from the tummy and gives room for the waist.
back to menu ↑
Dark Colored Or Printed Blazer
A black blazer would be perfect choice to taper the tummy line.
Be it an official meeting or a fancy dinner date, shield your tummy with a dark colored or printed blazer.
back to menu ↑
Confuse With Crossover Sweater
Follow the saying 'when you can't convince, confuse' with this crossover sweater.
Conceal the fat with this mind-blogging style of top and throw the apprehension of tummy bulge out of the window.
back to menu ↑
Balloon Fit Tops
The balloon fit tops are one good way of covering up the tummy line.
Fit right below the waist line and loose fabric above it makes it easy to keep the attention away from bulging tummy.
back to menu ↑
Avoid Them And Stay Confident
Avoid belts and other similar accessories that can emphasize your tummy the wrong way.
Never ever tuck your shirts or tops in your trousers or pants.
Make sure that your outfit is not clinging around your belly region.
back to menu ↑
Make Shape Wear Your Best Friend
Shape wear can help you look slimmer.
Invest in a good shape wear.
back to menu ↑
Lingerie And Undergarments – Get It Right
It is important that you choose a bra; that is not loose or sagging, but makes you uptight while giving the right definition.
Consider high-rise underwears—these help you a great deal.
back to menu ↑
Pay Attention To Your Posture
We don't pay much attention to our posture, but it's time we all do.
Poor posture is proven to sag and loosen the abdomen muscles further and blowing up the bulge.
Not only for wearing great clothes, working on your posture is a healthy practice.
Slouchy posture is only going to make it worse.
back to menu ↑
Avoid Skin Tight Dresses
It's best to go with something that has a flow, bounce, and definition to it.
Look at dresses that will not just camouflage the unflattering fat but also make you look stylish and confident.
back to menu ↑
Look Slimmer With Vertical Pattern Shirts Or Dresses
Vertical dresses are for women with frailties.
These make your body look taller; so you appear slimmer than your usual self.
This way you can fully enjoy what you're wearing without having to worry too much about the flabby stomach.
back to menu ↑
Plain T-Shirts With Pleated Skirts
Try pairing your plain T-shirts with pleated skirts; it makes a lot of difference.
These skirts start right at the tip of your belly button, so go with a top that is soft and airy. If you can pull off a high-waist skirt, nothing like it, either!
back to menu ↑
Dark Colored Flowing Dresses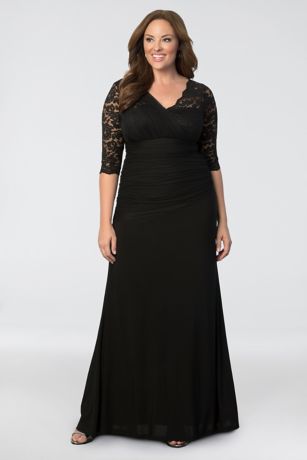 Wearing dark colored dresses to hide belly always works.
If you are apprehensive if your dress will sit well on the tummy, go with a dark color flowing or wavy dress.
back to menu ↑
Oversized Tops With Trousers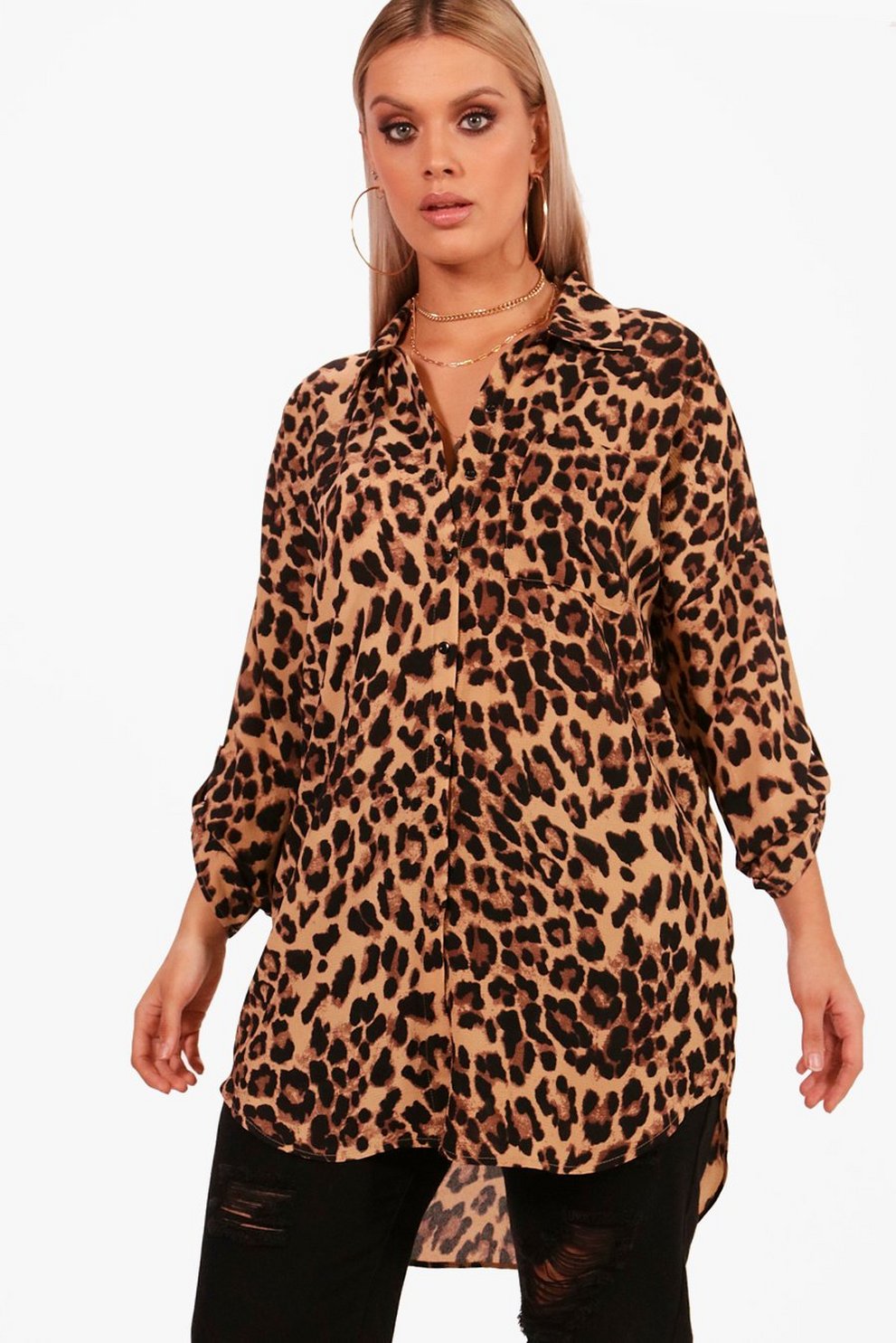 It gives you a chic and classy look.
Pick up by at least one size more than your regular size and team it up with a pair of slim-fit trousers, jeggings or leggings.
Accessorize to finish the look, and you're ready to go!
back to menu ↑
Avoid Straight Cut Clothes
Unlike empires and A-lines, straight-cut clothing emphasizes your middle and stomach area.
This will draw all the attention to your love handles.
back to menu ↑
Don't Wear Underwear That Is Too Tight
Tight underwear, especially ones with thin waistbands or straps, can cut into your flesh and make love handles bigger.
Tight straps on underwear can even make you look like you have love handles when you don't.
Choose underwear with a higher waist and thicker waistband
back to menu ↑
Wear A Statement Necklace
Other way to hide love handles is to draw attention away from it by drawing eyes elsewhere.
You can do it with jewelry.
A bold and unique necklace will draw eyes to your neck and chest, and keep the attention off your middle.
Avoid necklaces that are too long, as they will take the focus back to your mid-section.
back to menu ↑
Put On A Bright Or Patterned Scarf
Brightly color or boldly patterned scarf around your neck will keep the attention on your face and neck, and away from your love handles.
In Summers, look for thinner scarves in lightweight materials such as cotton and linen.
back to menu ↑
Choose Flashy Earrings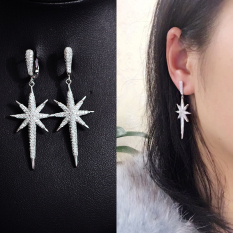 Long, dangly, or bold earrings also keep attention around your face and away from your middle.
If you can't wear long earrings to work, or if you find them annoying, look for studs in bold and bright colors.
back to menu ↑
Wear Shirts With Flattering Necklines
V-neck, scooped, and plunging necklines is another way to bring attention to your chest and neck instead of your love handles.
Great option for people who can't wear jewelry or scarves at work.
back to menu ↑
Denim Dress
Denim is a great fabric for the ladies who want to hide the extra flab around their waist.
Loose denim dress with pockets creates an illusion effect and hides muffin top altogether.
So, gear up to give your tummy a perfect fashion makeover this season and fall in love with yourself once again.
Hope this post on dresses to hide tummy helps you all.
Helpful Videos:
Helpful Books & Magazines: